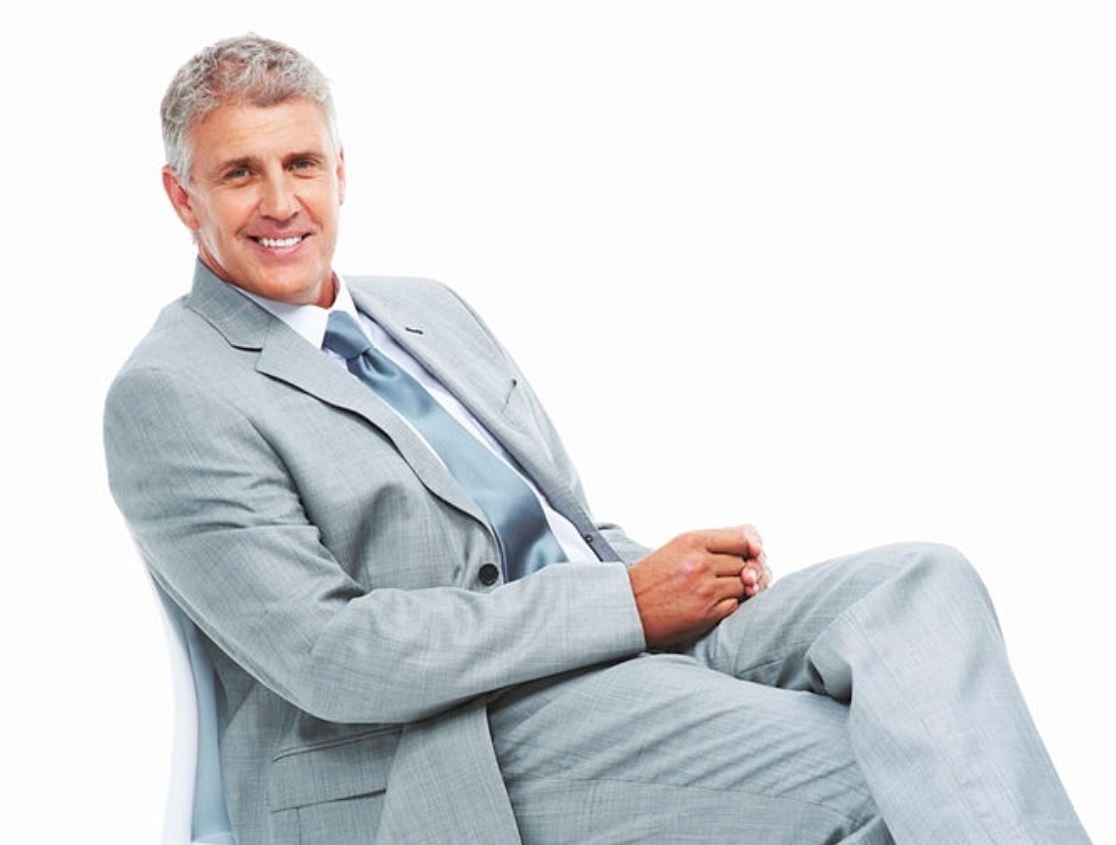 It's really not about ageism. It is simply that a great attitude and passion to succeed trump years of experience and perfect qualifications nearly every time.
Most recently with an economic recovery underway, I've seen more expert candidates apply for jobs in the past year than ever before. And you'd think that would be a good thing, right? A perfect match between a job seeker's past work history and the job requirements seems like a perfect hire. But I've witnessed seemingly perfect job candidates become under-performing employees. I've seen this enough times that a seasoned candidate is now a red flag. My best hires have almost exclusively been individuals who viewed their new job as a growth opportunity and worked very hard to be successful. And my more memorable worst hires have been those who seemed heavily qualified but yet fell short of expectations after being hired.
So why do these seemingly seasoned hires fail to thrive?
#1 reason – hiring managers are so focused on the technical match between the candidate's past experience and the job requirements that they shortcut or deemphasize the rest of the recruitment evaluation process. It is huge rookie mistake, and I've made it myself. We become so enthralled by the possibilities of hiring the hit-the-ground-running, take-me-to-the-promise-land job prospect that we overlook the candidate's shortcomings in terms of organizational cultural match, willingness to learn, and overall attitude.
#2 reason – our expectations are too high for the seasoned veteran's performance. The seasoned veteran is short-changed on job training and knowledge transfer. The idea is that they really don't need it, right? They already know what they are doing. Just look at their résumé. That is just wrong because different companies have different ways of doing things, and you can't assume that a seasoned pro will be able to translate 100% of his/her skills from one company to another.
#3 reason – we undermine peer support. We position our seasoned new hires in a way that threatens peers and coworkers. They then gather no support and are left to die on the vine. Seasoned hires are often viewed as a threat to job security within a department or organization, so it is imperative that you ensure that each new hire is embraced and socialized adequately.
#4 reason – our seasoned new hire can carry some unwanted baggage and can be difficult to manage. I characterize these overconfident hires as overzealous in their contributions and opinions, unwilling to learn, and often lacking motivation or drive. I've seen and heard it all from this group. From "been there done that, so I'm not going to try it again", "it's worked my way just fine for 25 years" (whether the new hire is 25 or has 25 years of experience), or my favorite is the "I do not need to be told by some 20-something how I should be doing my job". Organizations only thrive when teamwork, knowledge transfer, and learning are part of the work environment.
So how to avoid this? One can't just disqualify a seasoned pro. That wouldn't be fair or even legal.
Here's what I've decided.
Balance the technical match of skills to job requirements more evenly with assessments of your job candidates regarding organizational cultural match, ability to learn and adapt to change, leadership qualities, etc.
Carefully evaluate every candidate's individual motivational factors. The best hire will often have something to prove. He or she is motivated to do a good job and be noticed. Access what will drive each of your candidates to perform, and this should help you more wisely choose who to hire.
Don't always hire the smartest guy in the room, especially if that person is convinced he or she is the smartest. A better candidate is the one that demonstrates the ability and willingness to learn. These skills will serve your organization better longer term than any accumulated knowledge that a candidate may seemingly have.
The next time you are considering hiring a seasoned candidate, I recommend sticking to a balanced evaluation process that does not over-emphasize the technical needs of the job and being mindful of the need to support your seasoned new hire with the same training and internal support as your other employees.