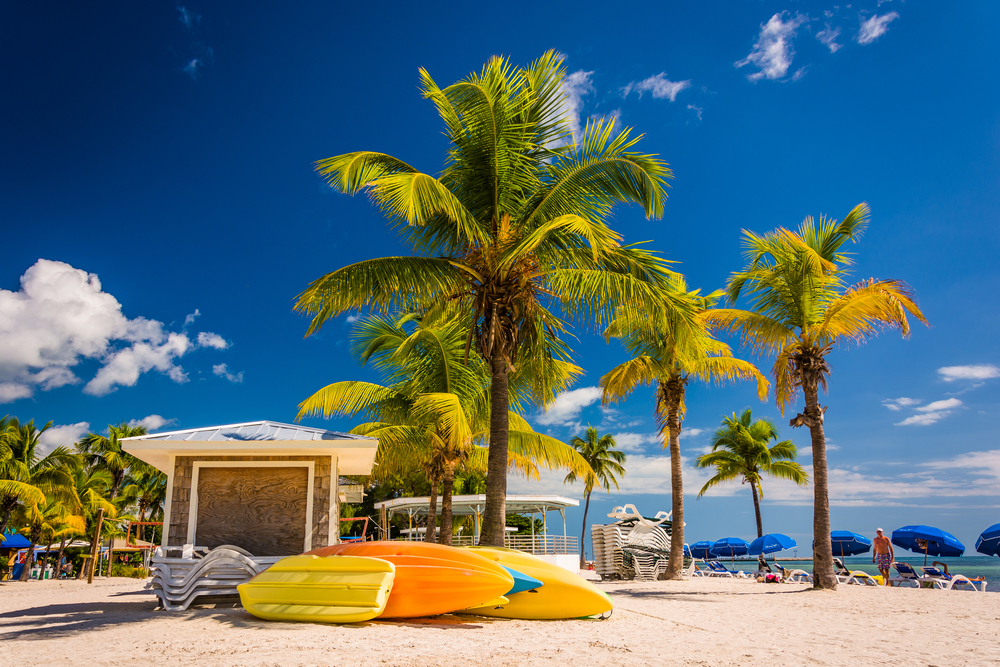 Paid time off is arguably the most important benefit that a company can provide to its workforce. It is an essential safety net because even the shortest sickness without pay is a financial hardship for most.
According to Forbes, 78% of employees are currently living paycheck to paycheck. Paid time off is hugely popular. In fact, employee's rate vacation and paid time off as more important than pay raises, according to this Glassdoor survey. And there is a lot of research that suggests that taking time off is essential to maintaining high levels of employee engagement, productivity, and reduction in burnout. It's important to note that in seventeen states and in a growing number of counties, paid time off is a mandatory employer benefit.
And it's not just time off you have to consider. A comprehensive paid time off policy will cover all the following types of paid leave: vacation, personal, sick, jury duty, holidays, bereavement, parental leave, military leave, and sabbatical leave.
If you're thinking about providing a PTO benefit to your employees, ask yourself:
WHAT BEHAVIORS SHOULD I INCENTIVIZE?
A common consequence of bundled PTO banks is that they incent workers to come to work ill so they can save their PTO days for planned vacations and other fun activities. Given the state of the pandemic and the current trend of emphasizing wellness, companies might find separating sick and vacation banks beneficial to both workers and the organization.
WHAT BEHAVIORS SHOULD I DISCOURAGE?
Your policy should discourage an employee from exhausting all of their paid time off and then later in the year not having a PTO bank to cover time off for a sickness. This can create financial hardship for the employee and puts the employer in the ugly position of leaving an employee unpaid or partially unpaid.
WHAT ARE UNINTENDED CONSEQUENCES OF MY TIME OFF POLICY?
Your policy can be a powerful recruiting tool. Job seekers favor unlimited paid time off policies, but these polices treat new and loyal employees the same way. Rewarding loyal, long-term employees with additional paid time off is no longer an option.
SHOULD I BANK IT ALL TOGETHER OR SEPARATE INTO SEPARATE BUCKETS?
Employers in places like California that ban single banks must provide a time off policy that exclude sick days from time off banks.
WILL UNUSED TIME BALANCES ROLL OVER OR IS IT A USE-IT-OR-LOSE-IT PLAN?
In a use-it-or-lose-it scenario, many employees, through lack of planning, simultaneously use time off at year-end resulting in hardship to the business operation. Colorado and California prohibit use-it-or-lose-it policies. Under those laws, vacation pay is considered a form of wages. GAAP accounting requires that employers who allow a carryover feature record that liability on their balance sheet from year to year.
SHOULD EMPLOYEES BE ALLOWED TO CASH OUT UNUSED PTO HOURS?
From a GAAP accounting standpoint, the PTO payout provision creates extra work for accounting departments as the accruing potential time off payout liability to employees must be calculated and included monthly financial statements.
SHOULD I PAYOUT EARNED TIME OFF UPON TERMINATION OF EMPLOYMENT?
Yes, you should, as many states require employers to payout earned time off at termination and it's the right thing to do. Moreover, a motivated terminated employee can do a lot of reputational damage to a former employer on social media and other job seeking websites.
DOES YOUR EMPLOYEE HANDBOOK CLEARLY COMMUNICATE YOUR TIME OFF PLAN FEATURES?
Legal advice is essential, as you'll need to ensure that your PTO plan design meets the requirements of your state and local laws. A clearly and concisely written paid time off policy ensures your time off benefit is a source of positive vibes; a poorly communicated plan will leave you and employees frustrated. Your final plan should be comprehensive covering things like expected working hours and a clear definition of all of the following types of paid leave: vacation, personal, sick, jury duty, holidays, bereavement, parental leave, military leave, and sabbatical. If you operate in multiple locations that have conflicting laws, then you may need to supplement your policy with location specific language.
DOES YOUR TIME AND LABOR SYSTEM OR PAYROLL SYSTEM AUTOMATE THE POLICY FEATURES AS DESIGNED?
Don't design a plan that you have to administer manually. Make sure your plan design is supported by technology. A great time and labor system will handle the periodic accruals based upon tenure and job, carry-overs, and resets from period-to-period, and even payouts. Manually computing time off is a huge time suck and without detailed accounting, you can find yourself in heated arguments with your most valuable employees.
To maintain high levels of employee engagement, productivity, and a reduction in employee burnout employers need their workers to use their time off benefit. It's essential that your paid time off policy incentivizes employees to schedule and use their earned vacation time and also provide adequate sick time so employees aren't financially pressured to come to work and spread illnesses. Most importantly don't skip the legal advice. Laws are constantly changing so be sure to check with a lawyer to be sure your PTO plan design meets the requirements of your state and local laws.